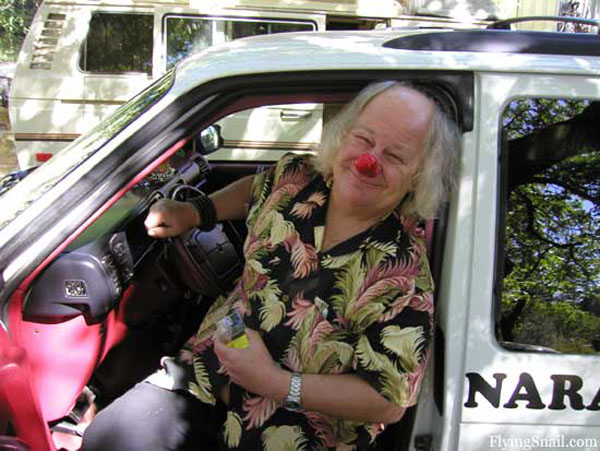 Voting For My Flavor Helps Poor Children Attend Summer Camp.
Wavy Gravy

Thank You For Nominating My Flavor
PLEASE VOTE EVERY DAY IN MAY
Every penny collected from the sale of Ben&Jerry's "Wavy Gravy" ice cream is used to send less fortunate children to summer camp.

Wavy Gravy is on a mission to resurrect his Ben & Jerry's flavor in order to raise money for poor kids to go to Camp Winnarainbow. He's asking people to vote for the return of the hazelnut fudge swirled ice cream at benjerry.com. (Click on "Raise a Flavor From the Graveyard" and vote for "Wavy Gravy.") San Francisco Chronicle - Aidin Vaziri, April 17, 2005

WE NEED YOUR HELP
PLEASE VOTE EVERY DAY
CLICK TO: VOTE FOR WAVY GRAVY

Our camp provides the opportunity for children (and adults) to discover new realms of personal achievement, communion with nature, and have BIG FUN at the same time. For over 30 years kids (and adults) have run away to join our circus in beautiful Mendocino County, in Northern California.

Drawing from our knowledge of circus and performing arts, we teach timing, balance and a sense of humor. Kids learn respect for themselves, others and the environment. We honor the creative spirit of each child in an atmosphere of approval and mutual encouragement. Our goal is to provide a training ground to nurture future leaders for a harmonious and sustainable world. [click to visit http://www.campwinnarainbow.org/]
MAY Dead'icated to the VOTE
Help Send A Child to Camp,
Vote for Wavy Gravy !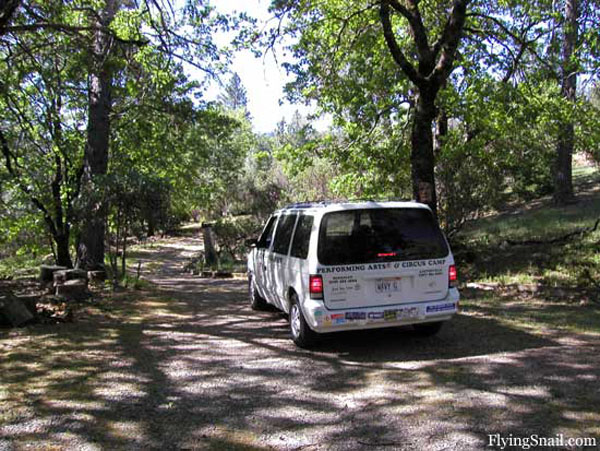 May 15, 2005 SEVA Benefit
Phil Lesh & Friends to perform at Wavy Gravy's 69th Birthday
Set List:
Help On The Way
Slip Knot
Franklin's Tower
China Cat Sunflower
Uncle John's Band
Alligator
Mexico
Broken Arrow
The Wheel
Think (Aretha Franklin tune)
Viola Lee Blues
Encore:
Lovelight
Happy Birthday Wavy
Lovelight
Scheduled but not played: Stella Blue
Show ended +/- 11:42 PM PDT
http://www.seva.org/specialevents/
PLEASE VOTE