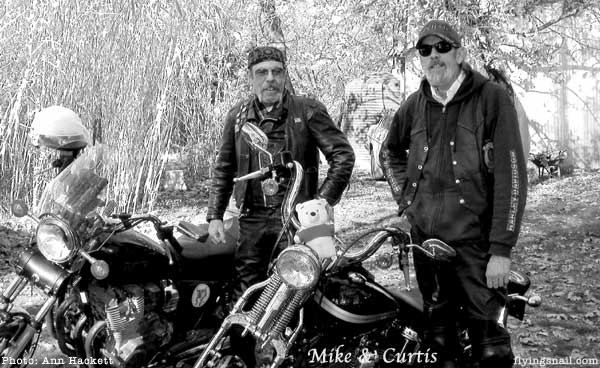 Mike Wilhelm
Born in Los Angeles in 1942, Mike Wilhelm learned blues guitar in his teens from legendary Tennessee bluesman Brownie McGhee and Texas songster Mance Lipscomb. A U. S. Navy veteran, he is perhaps best known as one of the founding members of San Francisco's first psychedelic rock group, the Charlatans (1964-69). He led his own hard rock group, Loose Gravel, from 1969 until 1976 when he joined cult heroes and power pop originators the Flamin' Groovies, playing with them until 1982.
Visit Mike's New Page:
http://Mike-Wilhelm.com/
1967: Jerry Garcia was asked to name his favorite guitarist on the San Francisco scene? His quick reply, "Mike Wilhelm."
---