Amateur Radio Public Seismic Network (ARPSN)
N6ECT-1/ARPSN-1 Seismic Alert System

Mark Products 4.5Hz L15B Sensor - N/S Acceleration - ADC Bits: 16 SPS: 100 - Low Pass Filter: 5.000 Hz / Poles =1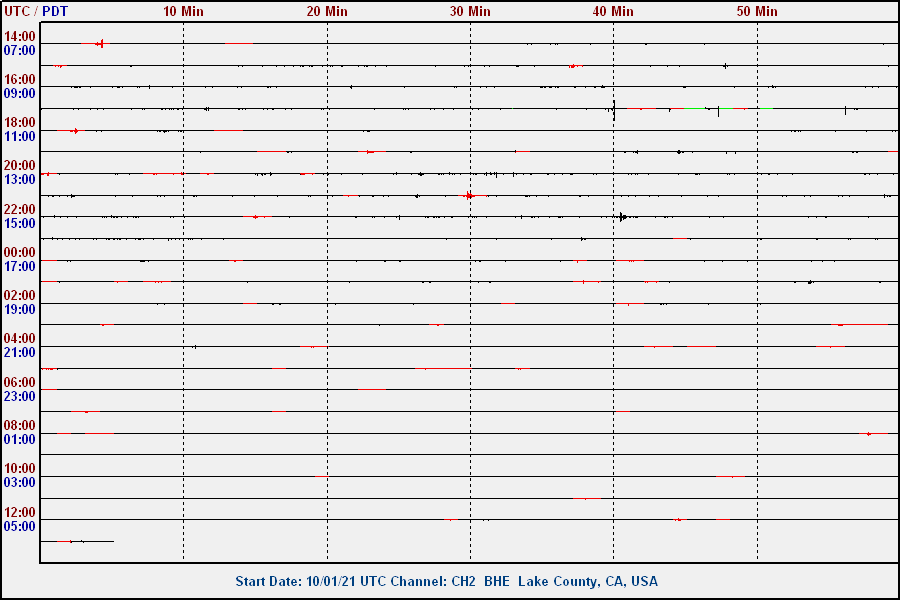 Mark Products 4.5Hz L15B Sensor - E/W Acceleration - ADC Bits: 16 SPS: 100 - Low Pass Filter: 5.000 Hz / Poles =1
NOTE 202109.21:
Due to fire & floods there is no "Current Seismicity".
I am attempting to rebuild another PSN from the pieces I have.
The original Redwood City PSN is now located at:
PSN Heliplots can be observed here:
http://www.seismicnet.com/currentseismicity.html
Adobe; without regard to anyone's work or content, scuttled FLASH!
I am working on a fix to replace all ARPSN Flash Animation.
---
---
[OLD] Current Seismicity
Hidden Valley Lake (95467) & Cobb Mountain (95426), Lake County, California, USA
ARPSN ~ Current Progress Log ~ Complete Progress Log ~ PSN World Seismicity ~ World Personal Seismometer Map
CSEM/EMSC World Activity ~ CSEM/EMSC North America Activity ~ CSEM EMSC Local Activity
NOTE 201605.03: I am soon at the point of seismic station
reconstruction and should be online within a month or two.
NOTE 201510.10: There will be another slight delay:
Valley Fire: Photographs & Story
Past: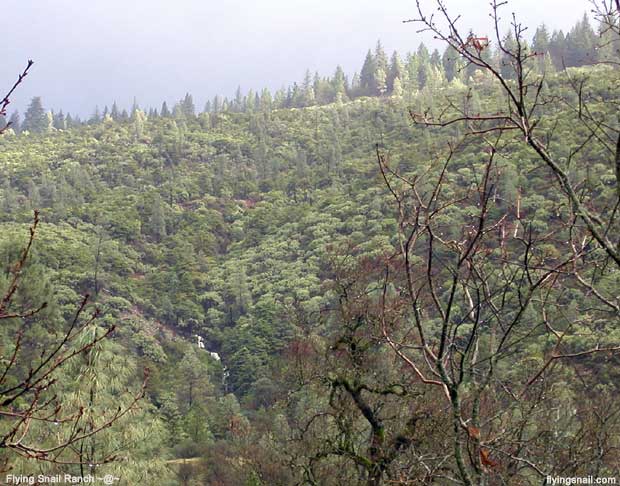 ARPSN seismic station, Flying Snail Ranch: Backyard, North Section, Eastern Ridge
91m/300ft waterfall (white pictured) falls into pool, joins 2 streams, and flows south.
Present: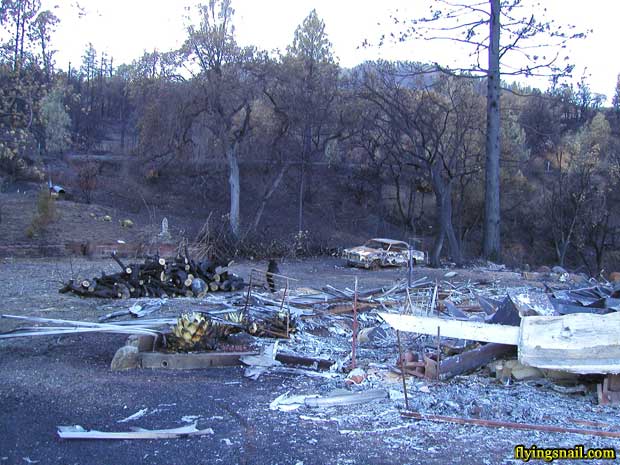 There is nothing left.
Past: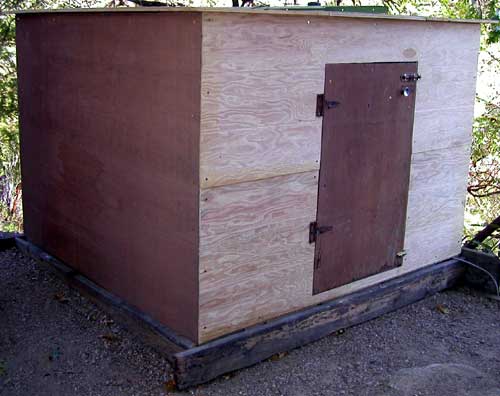 [Click to view Seismic Shed Construction ~ Seismic Log ~ ARPSN]
Present: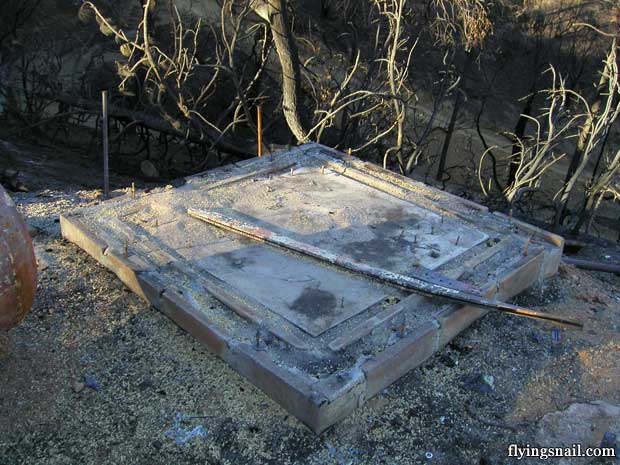 Past: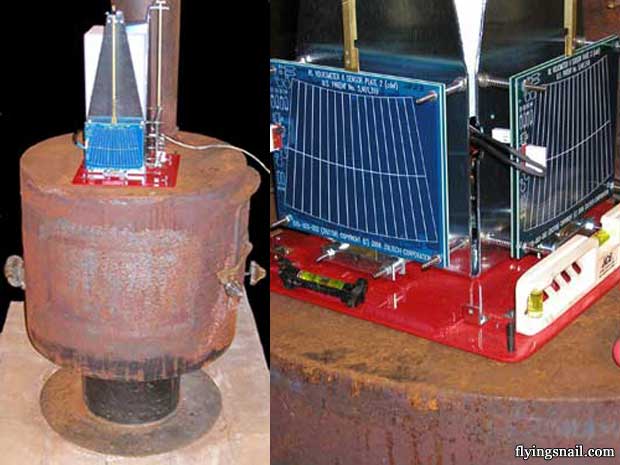 [Click to view Assembling VolksMeter II - 2CUG Kit ~ Seismic Log ~ ARPSN]
Present: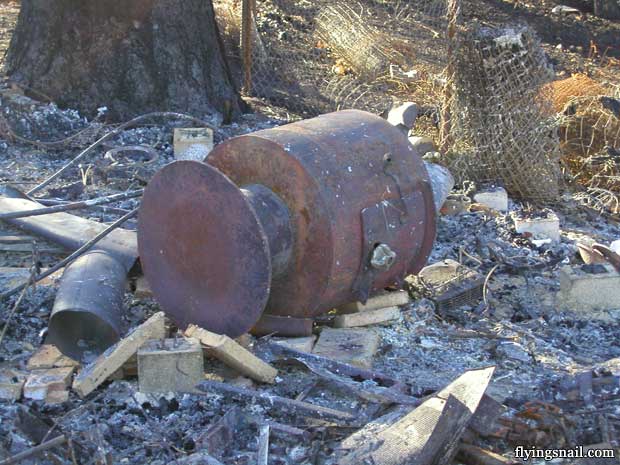 [Click to continue viewing Valley Fire photographs and story]