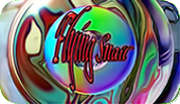 During times of universal deceit, telling the truth becomes a revolutionary act. ~ George Orwell
Video: US Supreme Court Appointment Hearings, Roe vs. Wade via redditortan
Did we know we were lying about the drugs? Of course we did. GOP Republican

Turtles All the Way Down by Sturgill Simpson via Mankind Film
Throughout America's adventure in free government, our basic purposes have been to keep the peace; to foster progress in human achievement, and to enhance liberty, dignity and integrity among people and among nations. To strive for less would be unworthy of a free and religious people. Any failure traceable to arrogance, or our lack of comprehension or readiness to sacrifice would inflict upon us grievous hurt both at home and abroad. Dwight D. Eisenhower

Gangstas Paradise, RIP Coolio, via Marfel González
Feetlines ~ Is There A CURE Yet? ~ 202209.06: How about antibody SP1-77 ?
Is There A CURE Yet ...asking for a friend? Large Image


Scientists Discovered an Antibody


That Can Take Out All COVID-19 Variants

https://www.prevention.com/health/a41092334/antibody-neutralize-covid-variants/

And they hope to create a new vaccine with it.

by Korin Miller, @ Prevention, September 6, 2022

COVID-19 vaccines have been effective at keeping people from getting severely ill and dying from the virus, but they've required different boosters to try to keep on top of all of the coronavirus variants that have popped up. Now, researchers have discovered an antibody that neutralizes all known COVID-19 variants.

The antibody, called SP1-77, is the result of a collaborative effort from researchers at Boston Children's Hospital and Duke University. Results from mouse studies they've conducted were recently published in the journal Science Immunology, and they look promising.

But what does it mean, exactly, to have an antibody that can neutralize all variants of COVID-19, and what kind of impact will this have on vaccines in the future? Here's what you need to know.

What is SP1-77?

SP1-77 is an antibody developed by researchers that so far can neutralize all forms of SARS-CoV-2, the virus that causes COVID-19. It was created after researchers modified a mouse model that was originally made to search for broadly neutralizing antibodies to HIV, which also mutates. [continue reading @ Prevention]


Heads up folks:
Bacteria from respiratory droplets spread by one sneeze,
singing one minute, talking one minute, & two coughs

via Dr. Richard Davis, Providence Sacred Heart Medical Center
Tainted News:
Tomi Lahren should fight addiction and not have to step on "used heroin needles" to get high?

Saluting the Heroes of the Coronavirus Pandumbic The Daily Show w/Trevor Noah via Joey deVilla
1,000,000
March 23, 2022 Coronavirus (COVID-19) Stats & Numbers showed:
One Million (U.S.A.) HUMANS DEAD
Nobody knows on September 14, 2022 there have been
1,047,758
provisional COVID-19 deaths in the United States, begging the question:
Was Tainted News Accessory to Murder?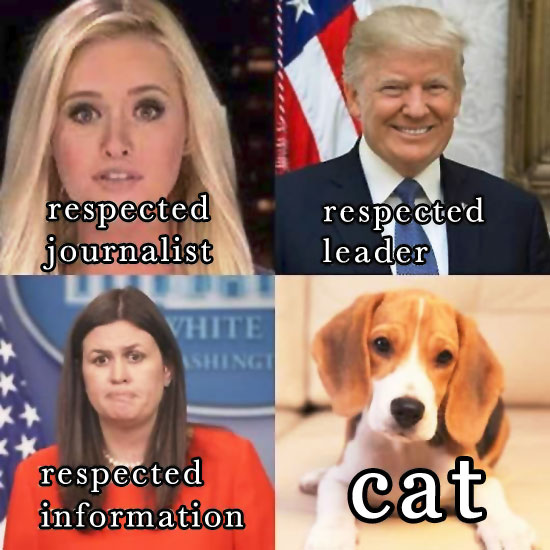 The lie can be maintained only for such time as the State can shield the people from the political, economic and/or military consequences of the lie. It thus becomes vitally important for the State to use all of its powers to repress dissent, for the truth is the mortal enemy of the lie, and thus by extension, the truth becomes the greatest enemy of the State. Joseph Goebbels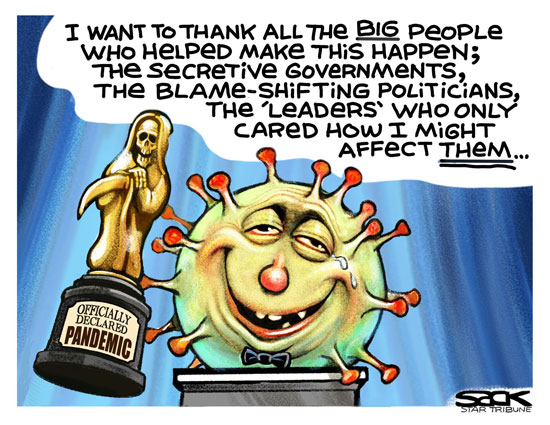 I want to thank all the BIG people who helped make this happen; the secretive governments,
the blame-shifting politicians, the 'leaders' who only cared how I might affect THEM...
Cartoon by Steve Sack @ Star Tribune https://en.wikipedia.org/wiki/Star_Tribune...
Whenever any Form of Government becomes destructive of these ends, it is the Right of the People to alter or to abolish it, and to institute new Government, laying its foundation on such principles and organizing its powers in such form, as to them shall seem most likely to effect their Safety and Happiness. Declaration of Independence

Positively 4th Street, Bob Dylan, HQ via Franciescoli Polanni
Forget the politicians. They are irrelevant. The politicians are put there to give you the idea that you have freedom of choice. You don't. You have no choice! You have OWNERS! They own you! They own everything. They own all the important land. They own and control the corporations. They've long since bought, and paid for the Senate, the Congress, the state houses, the city halls, they got the judges in their back pockets and they own all the big media companies, so they control just about all of the news and information you get to hear. George Carlin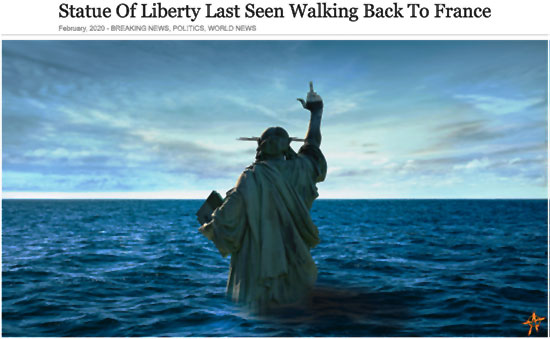 5FDP vs. Billy Idol ~ Rebel Yell Over It, DJ Schmolli via SrvTech
Feetlines
~ Fascism & Fascism and Ideology
~ The sky is falling!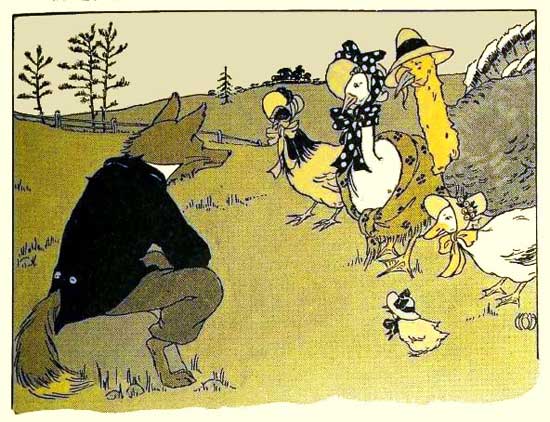 An illustration in New Barnes Reader vol.1, New York, 1916 ~ from the story "Chicken Little".
Are the American People willing to
live under something similar to:
Fascism
From Wikipedia, the free encyclopedia, Source
Fascism (/ˈfæʃɪzəm/) is a form of radical, right-wing, authoritarian ultranationalism,[1][2][3][4] characterized by dictatorial power, forcible suppression of opposition, and strong regimentation of society and of the economy,[5] which came to prominence in early 20th-century Europe.[6] The first fascist movements emerged in Italy during World War I before it spread to other European countries.[6] Opposed to liberalism, Marxism, and anarchism, fascism is placed on the far-right within the traditional left–right spectrum.[6][7][8][9][10][11]
Fascists saw World War I as a revolution that brought massive changes to the nature of war, society, the state, and technology. The advent of total war and the total mass mobilization of society had broken down the distinction between civilians and combatants. A "military citizenship" arose in which all citizens were involved with the military in some manner during the war.[12][13] The war had resulted in the rise of a powerful state capable of mobilizing millions of people to serve on the front lines and providing economic production and logistics to support them, as well as having unprecedented authority to intervene in the lives of citizens.[12][13]
Fascists believe that liberal democracy is obsolete and regard the complete mobilization of society under a totalitarian one-party state as necessary to prepare a nation for armed conflict and to respond effectively to economic difficulties.[14] Such a state is led by a strong leader—such as a dictator and a martial government composed of the members of the governing fascist party—to forge national unity and maintain a stable and orderly society.[14] Fascism rejects assertions that violence is automatically negative in nature and views political violence, war, and imperialism as means that can achieve national rejuvenation.[15][16][17][18] Fascists advocate a mixed economy, with the principal goal of achieving autarky (national economic self-sufficiency) through protectionist and interventionist economic policies.[19]
Since the end of World War II in 1945, few parties have openly described themselves as fascist, and the term is instead now usually used pejoratively by political opponents. The descriptions neo-fascist or post-fascist are sometimes applied more formally to describe parties of the far-right with ideologies similar to, or rooted in, 20th-century fascist movements.[6][20] ~ [Continue reading at Wikipedia]
Fascism and ideology
From Wikipedia, the free encyclopedia, Source
The history of Fascist ideology is long and involves many sources. Fascists took inspiration from sources as ancient as the Spartans for their focus on racial purity and their emphasis on rule by an elite minority. Fascism has also been connected to the ideals of Plato, though there are key differences between the two. Fascism styled itself as the ideological successor to Rome, particularly the Roman Empire. The Enlightenment-era concept of a "high and noble" Aryan culture [dubious – discuss] as opposed to a "parasitic" Semitic culture was core to Nazi racial views. From the same era, Georg Wilhelm Friedrich Hegel's view on the absolute authority of the state also strongly influenced Fascist thinking. The French Revolution was a major influence insofar as the Nazis saw themselves as fighting back against many of the ideas which it brought to prominence, especially liberalism, liberal democracy and racial equality, whereas on the other hand Fascism drew heavily on the revolutionary ideal of nationalism. Common themes among fascist movements include; nationalism (including racial nationalism), hierarchy and elitism, militarism, quasi-religion, masculinity and voluntarism. Other aspects of fascism such as its "myth of decadence", anti‐egalitarianism and totalitarianism can be seen to originate from these ideas. These fundamental aspects however, can be attributed to a concept known as "Palingenetic ultranationalism", a theory proposed by Roger Griffin, that fascism is essentially populist ultranationalism sacralized through the myth of national rebirth and regeneration. 
Its relationship with other ideologies of its day was complex, often at once adversarial and focused on co-opting their more popular aspects. Fascists supported limited, nominally private property rights and the profit motive of capitalism, but sought to eliminate the autonomy of large-scale capitalism by consolidating power with the state. They shared many of the goals of the conservatives of their day and often allied themselves with them by drawing recruits from disaffected conservative ranks, but presented themselves as holding a more modern ideology, with less focus on things like traditional religion. Fascism opposed the egalitarian (Völkisch equality) and international character of mainstream socialism, but sometimes sought to establish itself as an alternative "national" socialism. It strongly opposed liberalism, classical liberalism, communism, anarchism, and democratic socialism. [Continue reading at Wikipedia]

A Night at the Garden by Marshall Curry + Brown Shirts + Night of the Long Knives
APATHY SUCKS!
None of the Above should be a choice on Voter Ballots
ASIFA-SF, Karl Cohen
~ Association International du Film d'Animation, SF Newsletter
ASIFA-SF August 2022 Newsletter [PDF]
Boptime ~ Saturday Mornings ~ w/Even Steven Leech
On Boptime we begin at 6am (EDT) on Saturday with oldies back to back to back. We'll hear the second episode of The Heart & Soul of Delaware Rock n' Roll at 7am (EDT) by going back to the mid to late 1950s in the Wilmington vicinity and hear commercial recordings from groups and single artists getting on the Rock & Roll bandwagon, Including the first national hit record by a Delawarean. You'll have to tune in for that one. At 8am (EDT) Micheal Ace challenges the listener with, "bet you don't know who this is." At 9am (EDT) on Beatlemania!!! we bop back to 1965, near the end of a year that saw the beginning of the Vietnam War, Medicare, and the granting of the Vote to all Americans. ~ Steve

BOPTIME: Saturday, 6 AM Eastern, 3 AM Pacific time
Go To: http://www.wvud.org/?page_id=24
Click on a listening link below the WVUD logo:

Boptime available locally in Delaware on:
WVUD-FM 91.3
Shoutcast = [Search: WVUD] || TuneIn
Notes from ~@~
Freedom of expression and freedom of speech aren't really important unless they're heard...It's hard for me to stay silent when I keep hearing that peace is only attainable through war. And there's nothing more scary than watching ignorance in action. So I dedicated this Emmy to all the people who feel compelled to speak out and not afraid to speak to power and won't shut up and refuse to be silenced.  Tom Smothers

Carlin Step, DJ Steve Porter & Eli Wilkie via Roland Kardeby

The Great Bell Chant (The End of Suffering) via R Smittenaar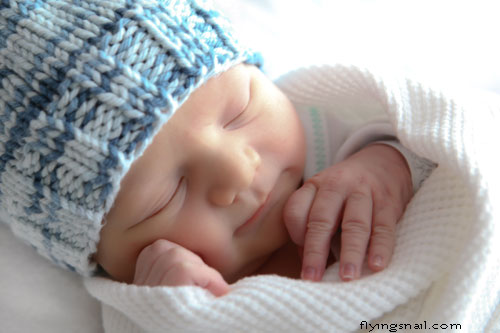 One Day, Matisyahu

Unsung Hero via Rattakarn Srithavatchai "Garn"
The Sacred Clowns ~ Heyókȟa
The Heyókȟa symbolize and portray many aspects of the sacred, the Wakȟáŋ. Their satire presents important questions by fooling around. They ask difficult questions, and say things others are too afraid to say. By reading between the lines, the audience is able to think about things not usually thought about, or to look at things in a different way.
Principally, the Heyókȟa functions both as a mirror and a teacher, using extreme behaviors to mirror others, thereby forcing them to examine their own doubts, fears, hatreds, and weaknesses. Heyókȟas also have the power to heal emotional pain; such power comes from the experience of shame--they sing of shameful events in their lives, beg for food, and live as clowns. They provoke laughter in distressing situations of despair and provoke fear and chaos when people feel complacent and overly secure, to keep them from taking themselves too seriously or believing they are more powerful than they are.
In addition, sacred clowns serve an important role in shaping tribal codes. Heyókȟa's don't seem to care about taboos, rules, regulations, social norms, or boundaries. Paradoxically, however, it is by violating these norms and taboos that they help to define the accepted boundaries, rules, and societal guidelines for ethical and moral behavior. This is because they are the only ones who can ask "Why?" about sensitive topics and employ satire to question the specialists and carriers of sacred knowledge or those in positions of power and authority. In doing so, they demonstrate concretely the theories of balance and imbalance. Their role is to penetrate deception, turn over rocks, and create a deeper awareness.

Develop Your Mind, Not Sacred Sites
Only after the last tree has been cut down, Only after the last river has been poisoned, Only after the last fish has been caught, Only then will you find money cannot be eaten. Cree Prophecy
Nobody for President ~ NONE of the ABOVE should be a choice on voter ballots!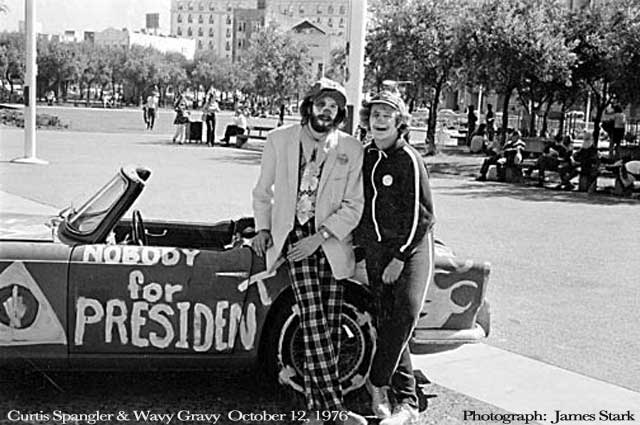 Curtis Spangler & Wavy Gravy, Nobody for President, 197610.12 ~ Photo: James Stark
Nobody bakes apple pie better than Mom, is eternal, perfect, has all the answers, ended war, will love you forever, brought peace to our time, fixed global warming, fed the hungry & destitute, knows, cares, shives a git about you, loves you when you're down & out, and if elected will not lie to, or steal from, 'the people'; ...begging a question, What's NOTA's entry fee ...more lies that lead to mass murder or human sacrifice, when Nobody says why not try love again?

American Dream, George Carlin via Ishtar [Not Work Safe] NOBODY should have that much power!
Message
via
Mike Pinder
Oh, I hope that I see you again I never even caught your name As you looked through my window pane ~ So I'm writing this message today I'm thinking that you'll have a way Of hearing the notes in my tune ~ Where are you going? Where have you been? I can imagine other worlds you have seen ~ Beautiful faces and music so serene ~ So I do hope I see you again My universal citizen You went as quickly as you came ~ You know the power Your love is right You have good reason To stay out of sight ~~ But break our illusions and help us Be the light. Mike Pinder

Why I Think This World Should End, Prince EA via Prince EA
Without love in the dream, it will never come true. ~ Jerry Garcia/Robert Hunter
And in the end, the love you take is equal to the love you make. ~ John Lennon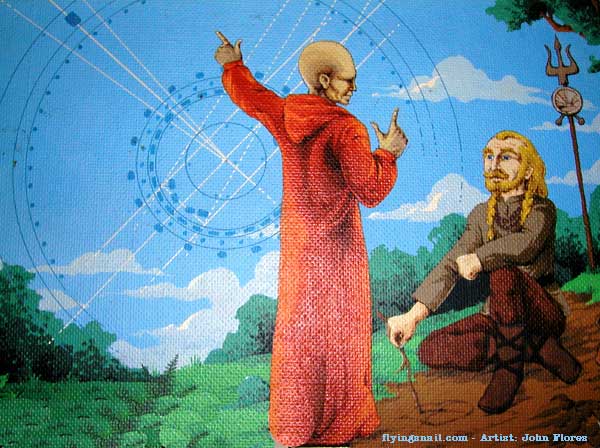 ---
---

Some search sites have been banned from scanning local content since 2012.
Please use DuckDuckGo.com, or freespoke.com, or Bing.com to search.
{ ͡ʘ ͜ʖ ͡ʘ} Did politicians lie about Daylight Saving Time? { ͡ʘ ͜ʖ ͡ʘ}