Flying Snail Links
ARPSN ~ Amateur Radio Public Seismic Network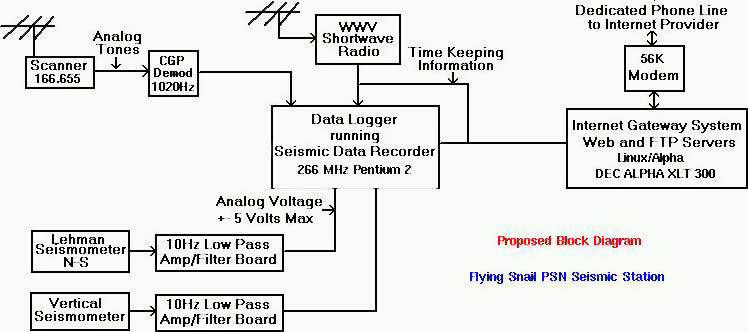 ARPSN Seismic Heliplots ~ Seismic Activity & Weather ~ Lake County, California, USA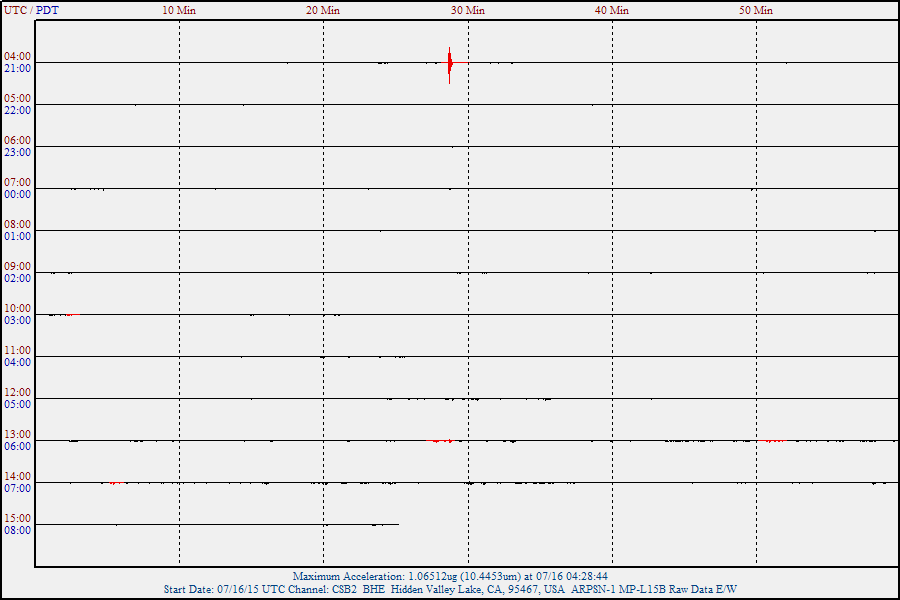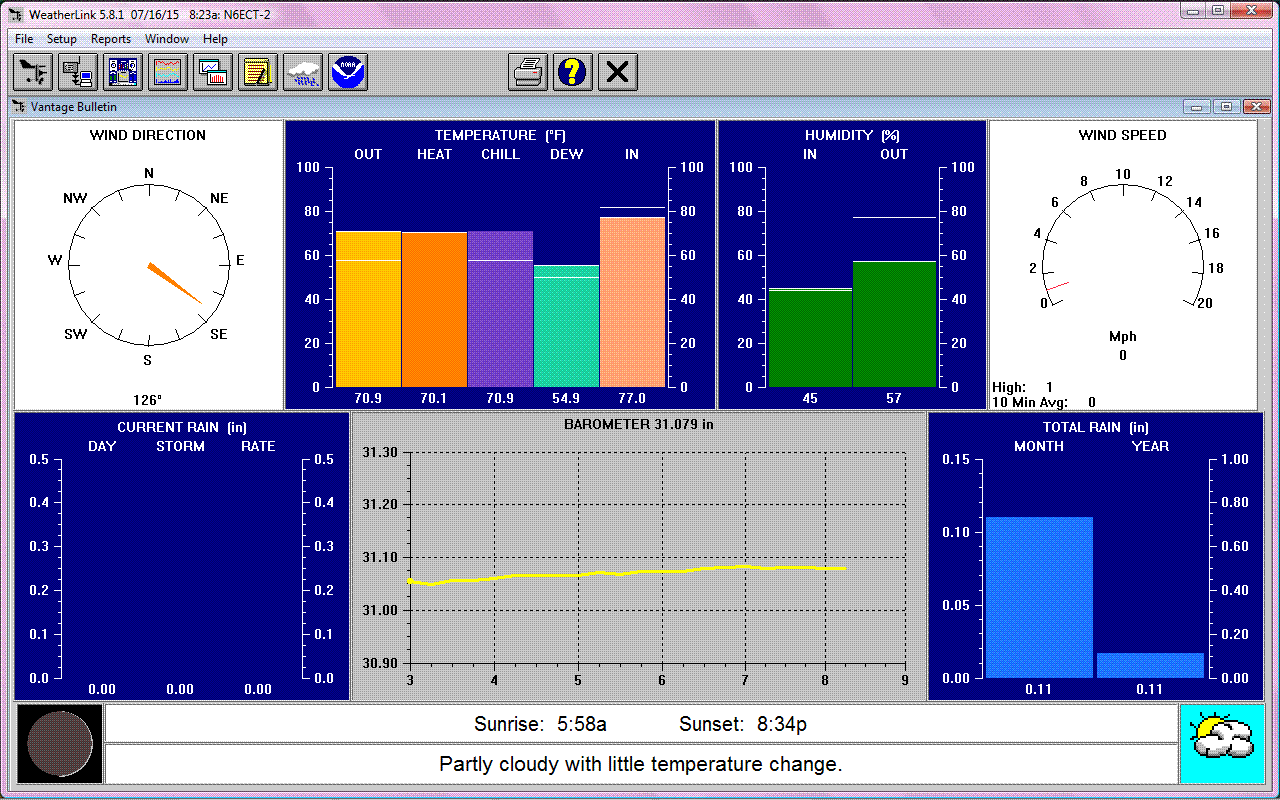 Boptime with Even Steven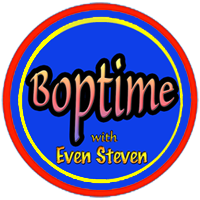 WVUD-FM
Boptime: Saturday, 6 AM Eastern time, 3 AM Pacific time
MP3 Stream ~ Low 24K ~ High 128K ~ Real Audio ~ Low 24K ~ High 128K ~ Windows ~ Low 24K ~ High 128K
Mike Wilhelm ~ Charlatans, Flamin' Groovies, Loose Gravel, and more [local link]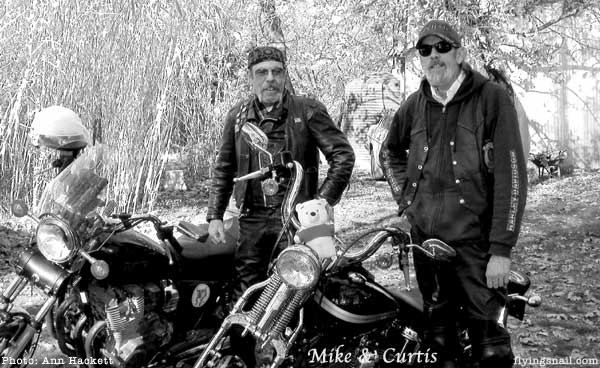 Podcast ~ MP3 music page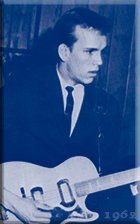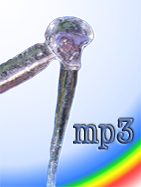 Rubbermaid ~ Women's Band from North Carolina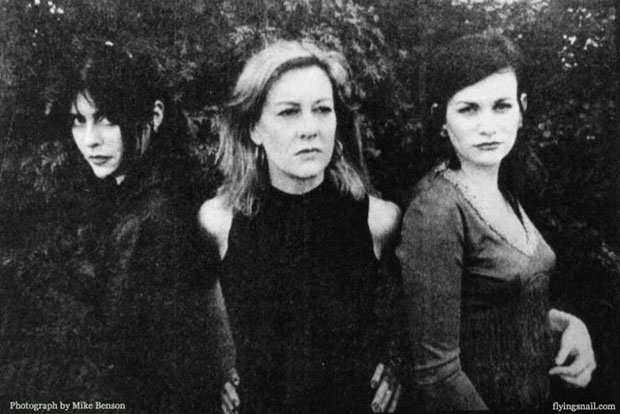 Hank Magnuski ~ Scientist ~ Provider of Nobody's Original Home, Internet Pioneer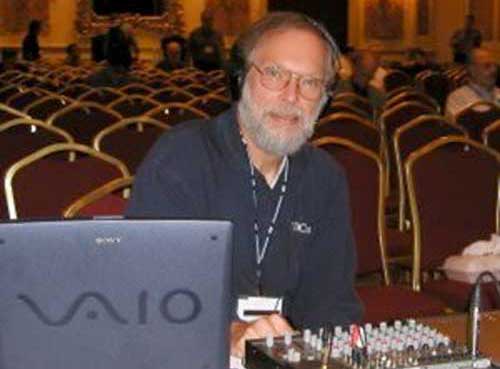 Ira Cohen ~ Poet, Artist, Film Maker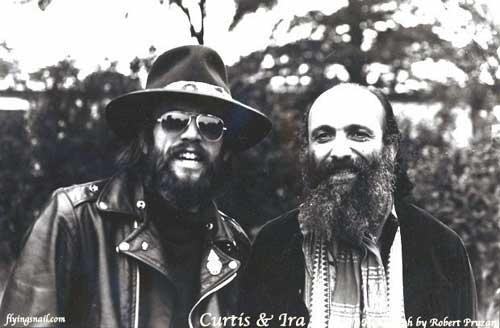 John Draper ~ Captain Crunch
Karl Cohen ~ Association International du Film d'Animation-SF Newsletter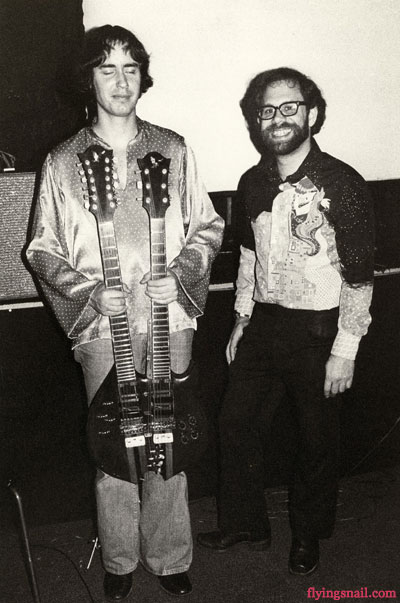 Keith Lampe ~ Co-Founder of YIPPIE and Progressive Activist Groups + Video Channel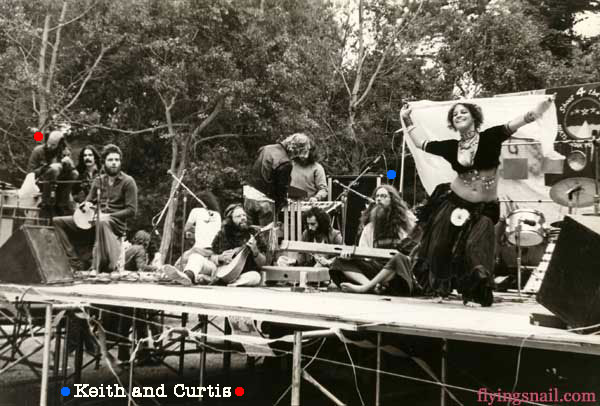 Larry Cochrane ~ Founder of PSN & Redwood City Public Seismic Network
Mark Belote Studio 354 ~ Artist's Gallery & Bay Area Showcase, Oakland, CA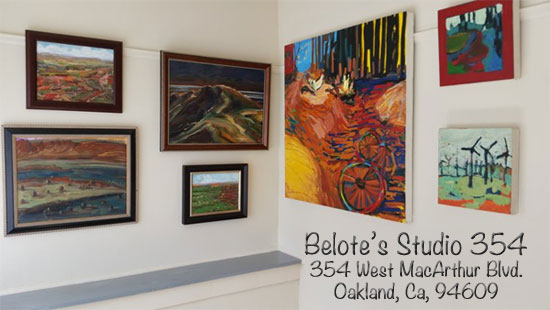 Matt Zalla ~ ZSD, INC. ~ building beautiful spaces in New York City and beyond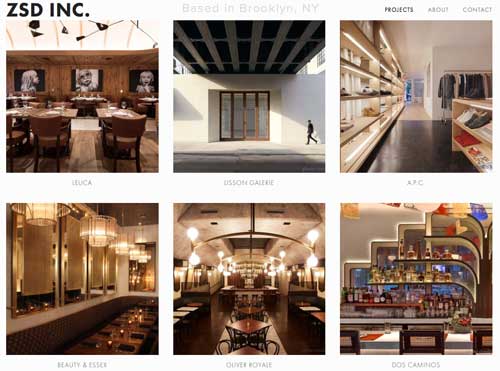 Paul Krassner ~ The Realist, Writer, Comic, Investigative Satirist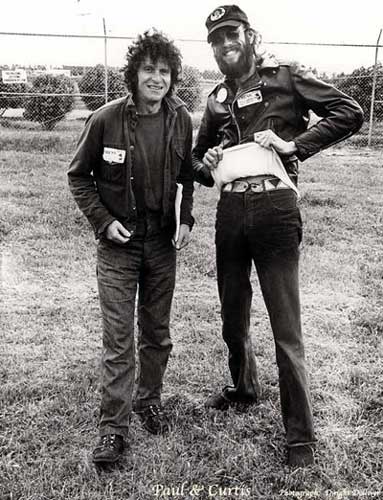 Ralph Davis ~ Autumn Fenders 1969 Photograph Album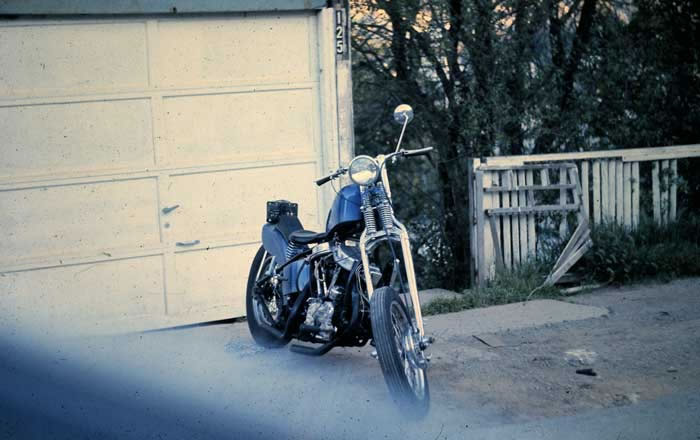 Steven Leech ~ Writer, Poet, D.J. + The Legends of Wilmington Jazz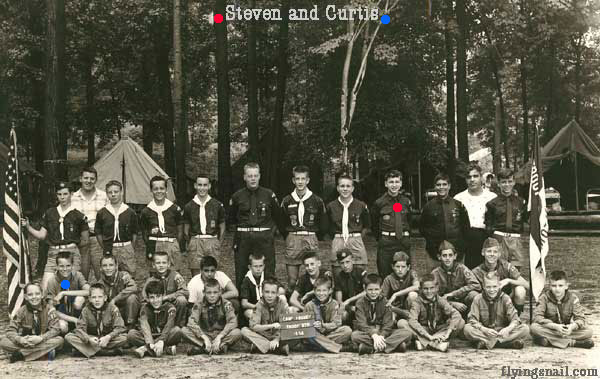 Alerts ~ Mostly missed, departed, folks

CAUTION: "POO PMPR" Vehicle may be Transporting Political Promises!
Amateur Radio ~ A hobby I was very fond of...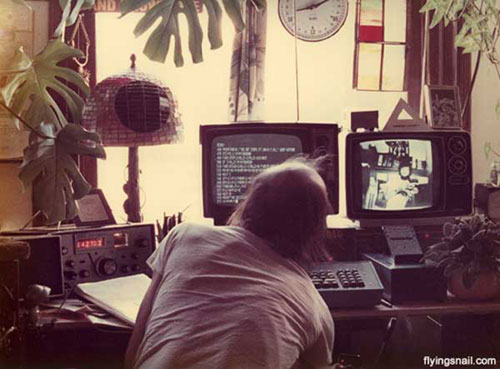 Animation for the Appliance Challenged Gallery ~ Various forms of animation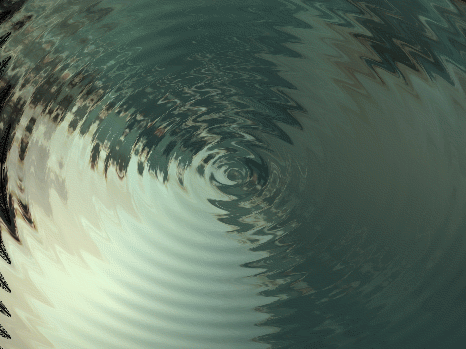 Apple/Mac ~ FYI page with some GNU/Linux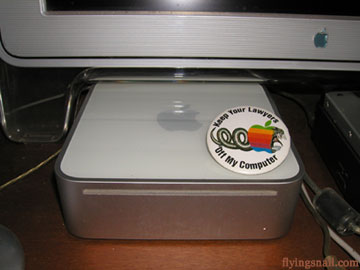 Archives ~ The past
Bitter ~ Nobody Cares What You're Doing Now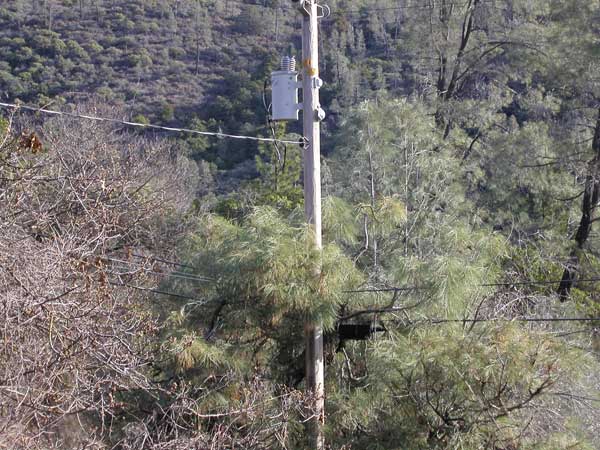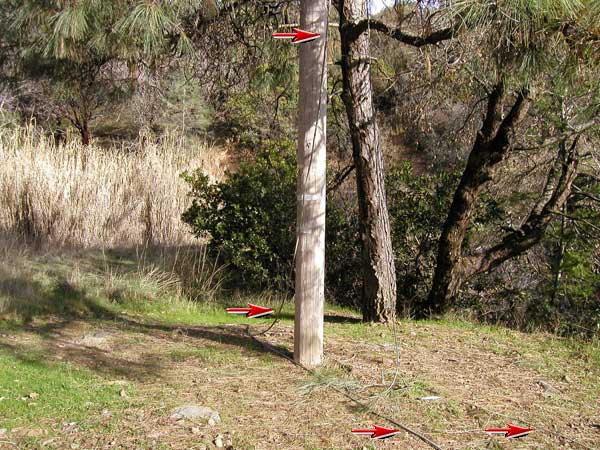 Brokedown Coffee ~ Roasting Coffee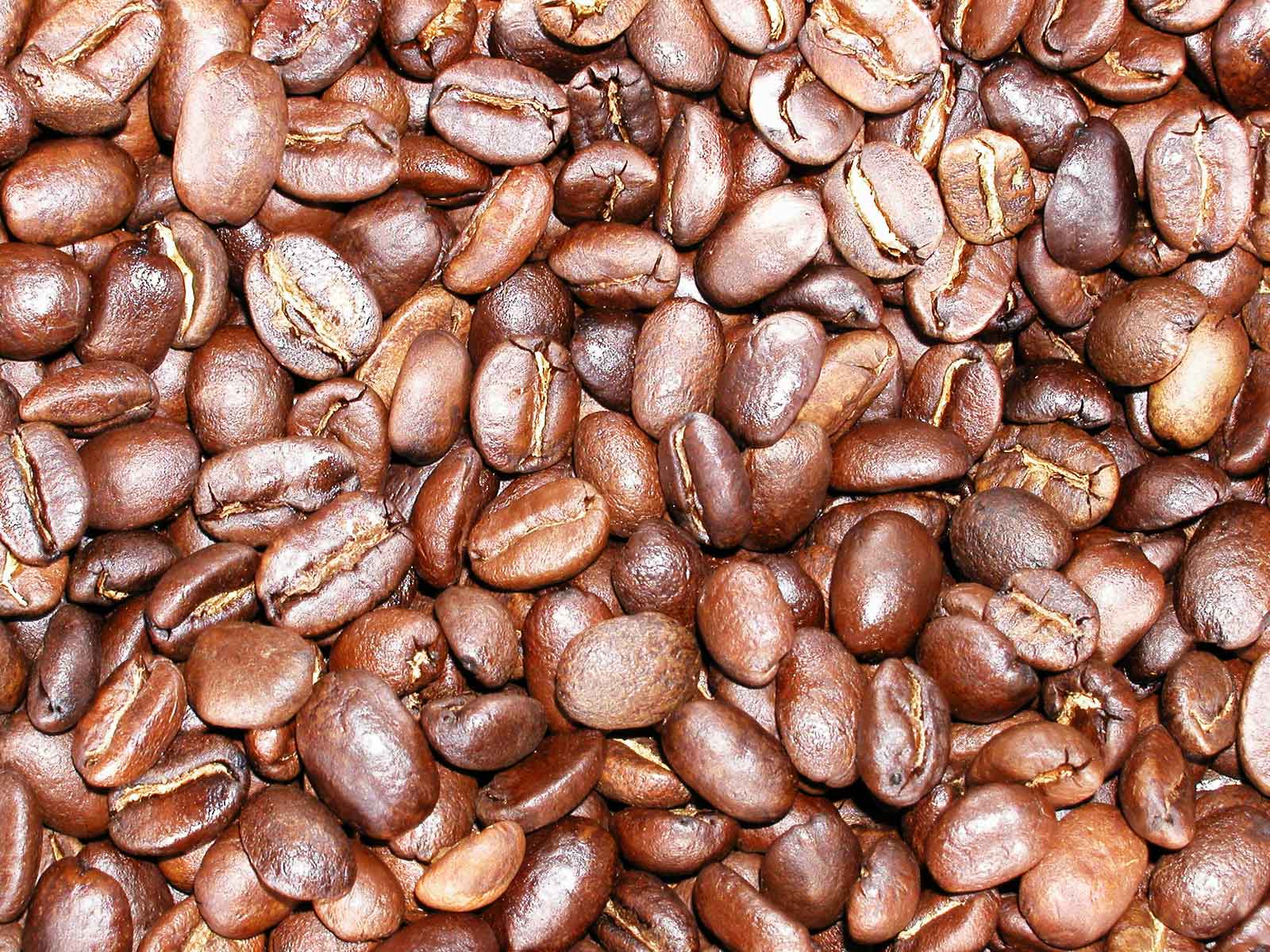 CASHCPR ~ Citizens Against Second Hand Cellular Phone Radiation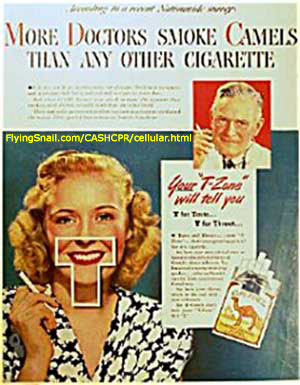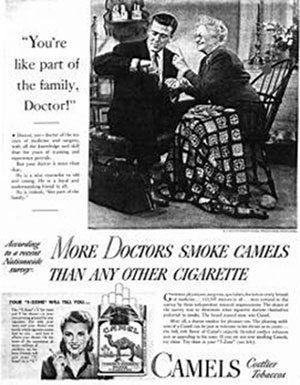 Dahbud Mensch ~ is SANITY the PLAYGROUND of the unIMAGINATIVE ?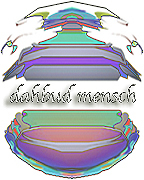 Disclaimer ~ Intent behind FlyingSnail.com
Emmy ~ Tom Smothers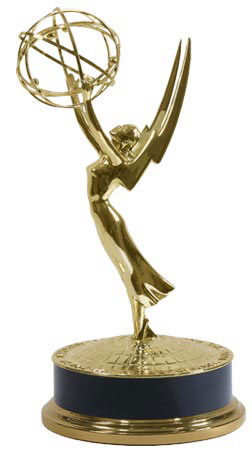 Gallery d'Ann ~ Currently showing clay sculpture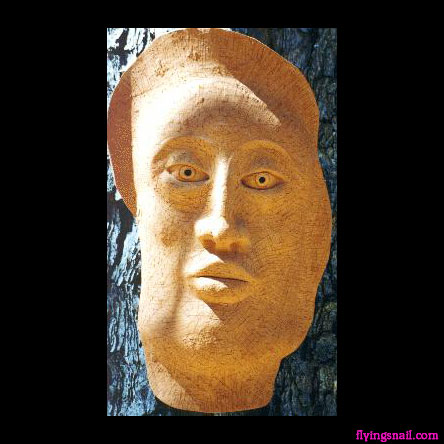 Gay Freedom Day 1977 ~ San Francisco, CA ~ June 26, 1977 ~ MP3 Audio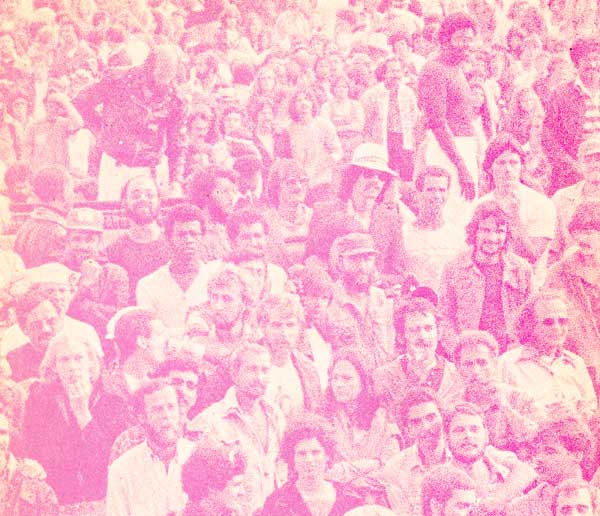 Google Is Evil ~ For using insinuation to destroy hobbies of a Vietnam Veteran Cancer patient

Grateful Deadhead ~ Grateful Dead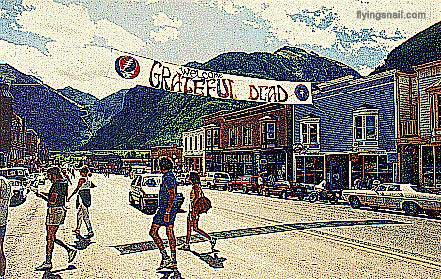 How To Fix A Broken World ~ A thought
Hunger and Shame ~ Dr. Mary Howard and Dr. Ann V. Millard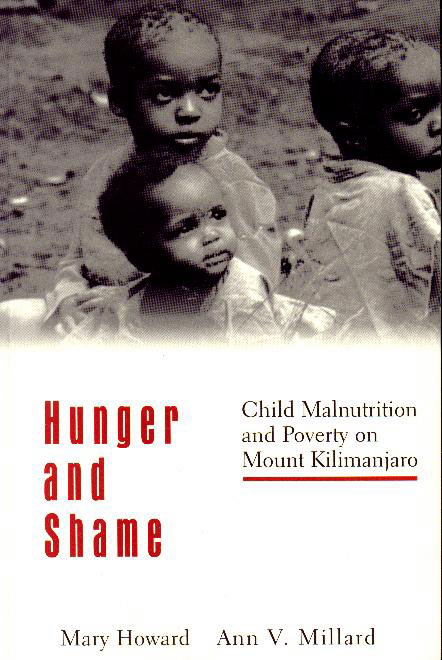 Marliese's Corner ~ San Francisco Events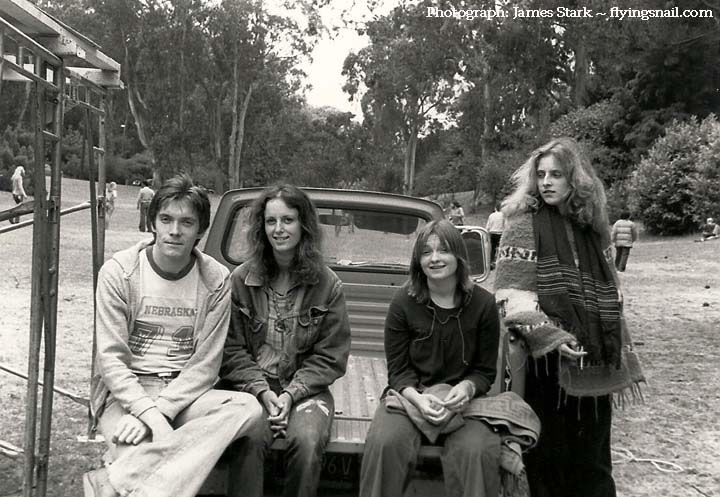 Marliese on left (looking at image) next to Patrick Eimon
Missing BBS Files ~ Some of the first Bulletin Board Systems in the United States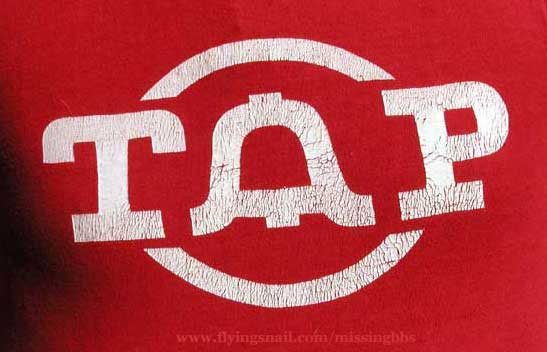 Myths of Mass Deception ~ Thanksgiving ~ Christmas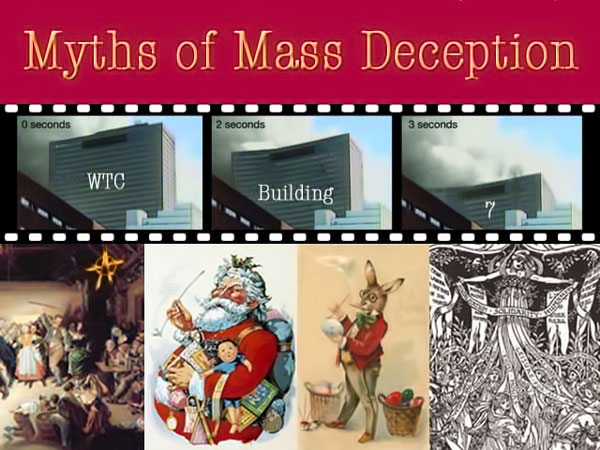 Normandy Guitar ~ Made in Salem, Oregon, USA

Oral Cancer Struggle ~ Email from Curtis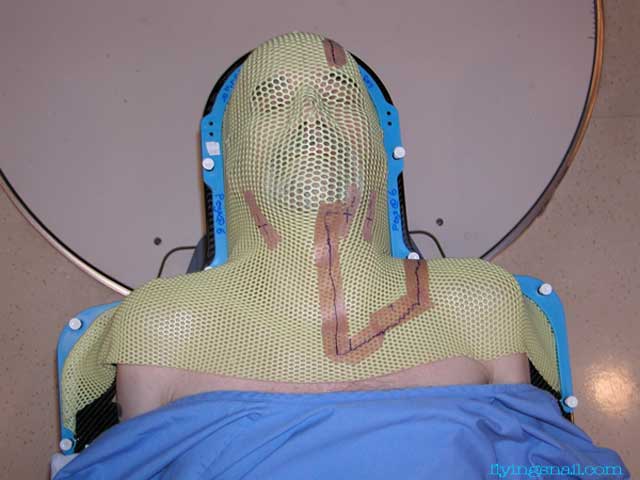 Outernet ~ Free Web Content Through Geostationary and Low Earth Orbit Satellites

Radio Control Models ~ Hobby Aviation and Robotics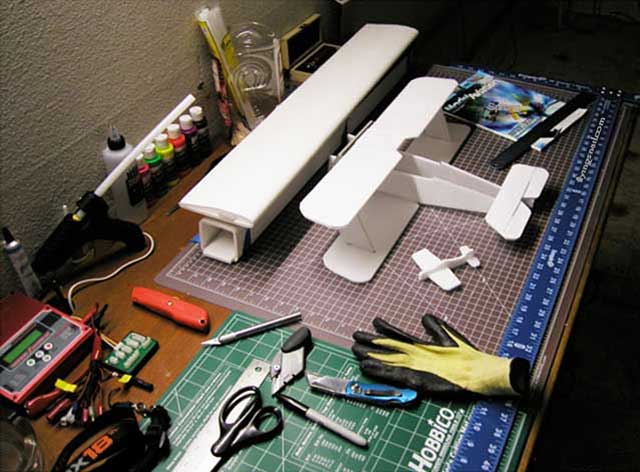 Radio SDR ~ Software-Defined Radio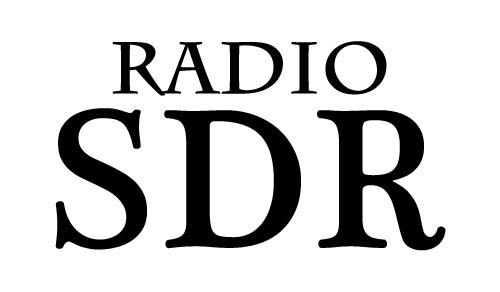 Robotics ~ Experiments for the future
Autonomous Tank Robot for detection and avoidance of obstacles; inspired by Calin Dragos-George @ intorobotics.com
Sailing ~ on Flying Snail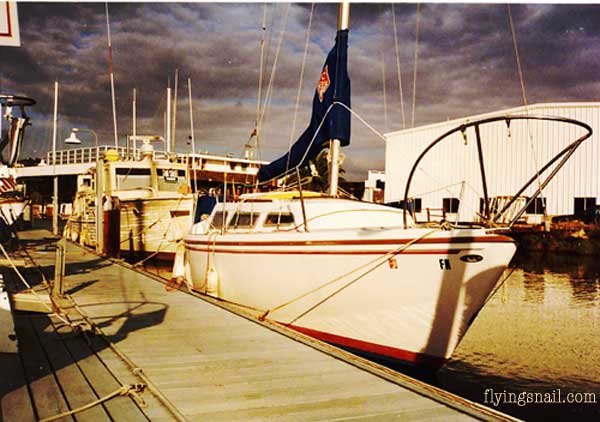 Sprung ~ Harley-Davidson® Springer® Enthusiast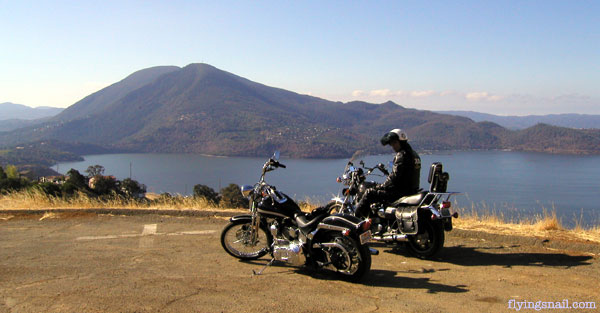 They ~ Defining Them
United State Cafe ~ Historic Haight/Ashbury Coffee House, San Francisco, California

Gallery Faire and the United State Cafe~DC

1975 Music Sets Recorded at the United State Cafe

July 29, 1975 = Tuesday Night Class, featuring Keith Lampe A.K.A. Ponderosa Pine & more on this Tuesday recording:

MP3: 83.4 MB = http://www.flyingsnail.com/Podcast/tuesnightclass7_29_1975.mp3

August 02, 1975 = Robin Kilgore:

MP3: 91.1 MB = http://www.flyingsnail.com/Podcast/robinkilgore8_2_1975.mp3

August 09, 1975 = Jumpin Jupiter:

MP3: 136.9 MB = http://www.flyingsnail.com/Podcast/jumpinjupiter8_9_1975.mp3

August 12, 1975 = Gabriel Gladstar:

MP3: 101.6 MB = http://www.flyingsnail.com/Podcast/gabrielgladstar8_12_1975.mp3

August 13, 1975 = Happy Valley String Band:

MP3: 75.3 MB = http://www.flyingsnail.com/Podcast/happyvalley8_13_1975.mp3

August 26, 1975 = Honey Creek:

MP3: 43.6 MB = http://www.flyingsnail.com/Podcast/honeycreek8_26_1975.mp3

These United State Cafe recordings are a reminder of bands and music I loved. Unfortunately, I was not able to record all the people who performed. ~ Curtis +++ Click to Visit FlyingSnail's Podcast page for more music.


United State Cafe~DC
United State Cafe ~ During Curtis ~ Photo Album by James Stark

United State Cafe~During C Photo Album by James Stark
United State Cafe ~ After Curtis ~ Photo Album by James Stark

United State Cafe~After C Photo Album by James Stark
Video ~ Movies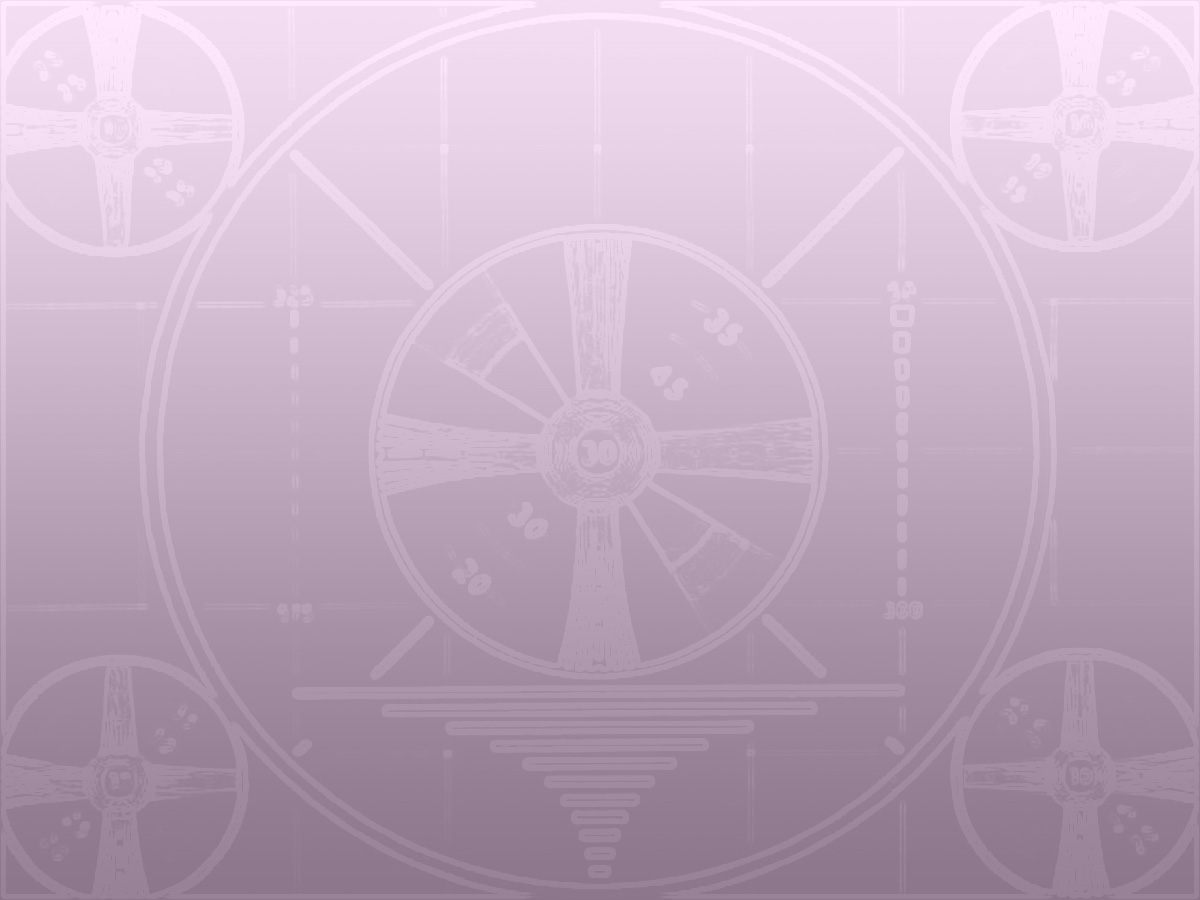 Where Have All the Flowers Gone ~ Stuff ~@~ feels is important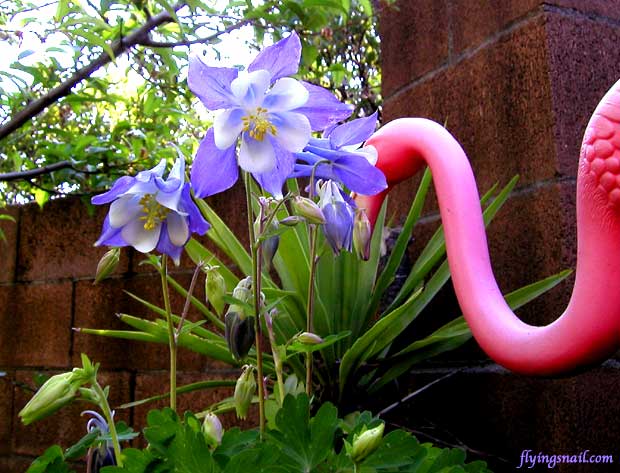 Word Worlds ~Where simplifying complexity becomes art.

Z.. Unfinished Story ~ A picture story ... for now.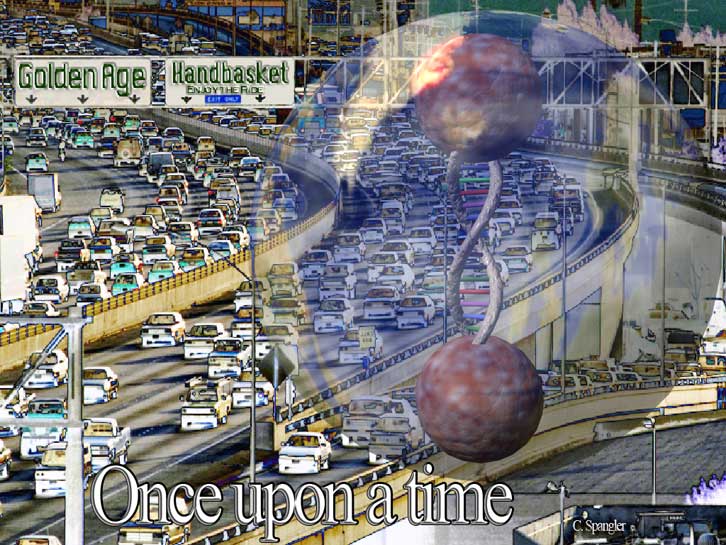 Amestizo (Randy Crazy Horse) ~ Shaman ~ Available Curios
Bobby Kent ~ Gospel Music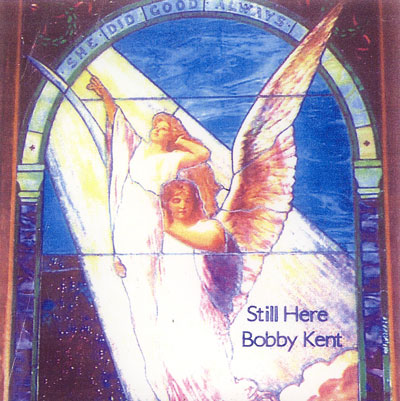 Broken Turtle Books LLC ~ Delaware Bookstore
Chetana Karel- Michaan ~ Actress, Voice Actres
David Normal ~ Artist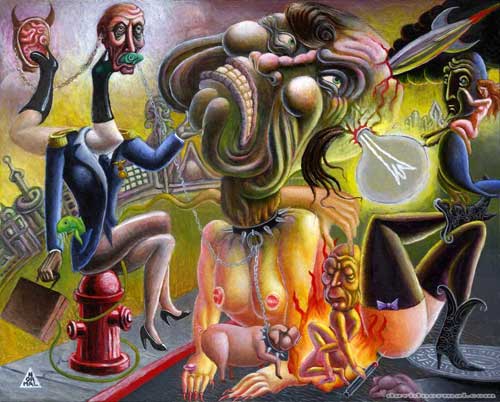 Delaware Rock & Roll Hall of Fame ~ History of Rock n' Roll in Delaware by Steven Leech
Erik Moll ~ Musician, Song writer, Performer, Hole In The Wall (Norway), Happy Valley String Band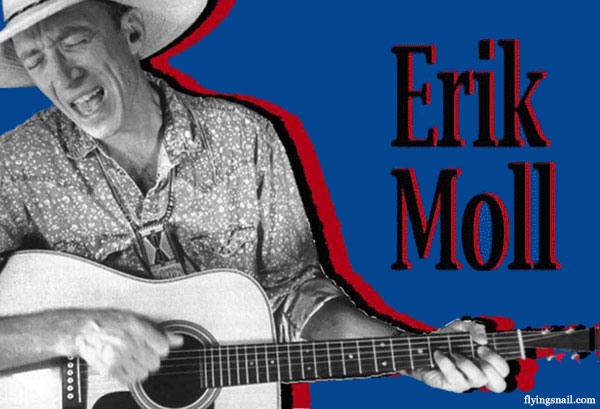 Gomma TV ~ Punk TV Italy
Salvatore Iaconesi's: My Open Source

[Cancer]

Cure

I have a brain cancer.

I converted my digital medical records into open, accessible formats, turning them into a very personal form of Open Data.

This data is available at http://www.artisopensource.net/cure

Artists, scientists, doctors, designers, hackers are all invited to send me their cure.

In different cultures the word CURE means different things, referring to the body, the soul or to society.

Send me your cure at: info@artisopensource.net and it will be published on the website, so that anyone (maybe someone with my same disease) will be able to benefit from it.
H323.org ~ Free Open Source H.323 Video Conferencing

James Redo ~ Artist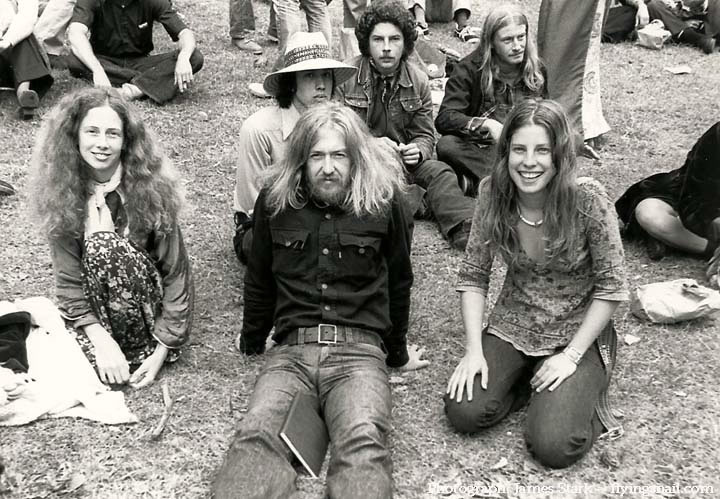 James Stark ~ Artist, Photographer, Author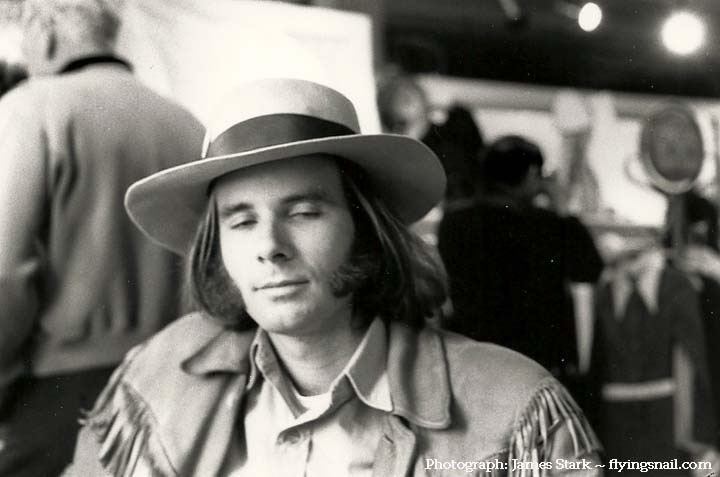 Jessica Jorgensen ~ Entertainment Professional
John Flores ~ Graphic Artist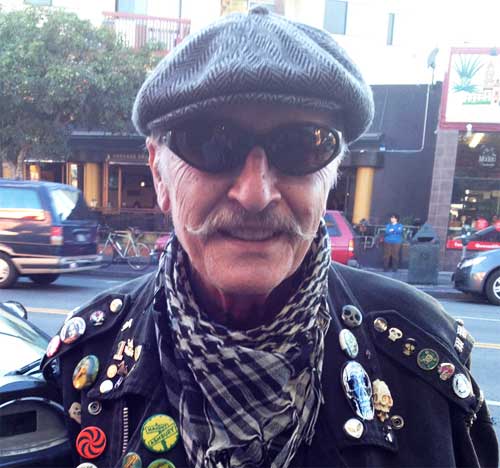 Ken Schneider ~ Filmmaker, PatchWorks Films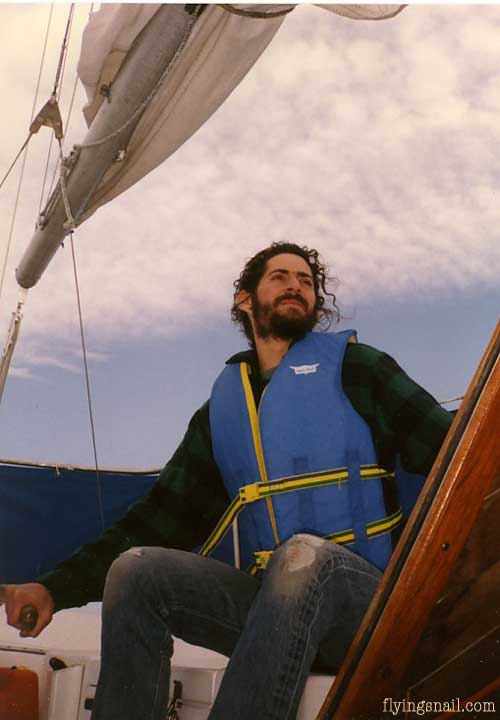 Michael Stickrod ~ Art Exhibitions / Screenings + Driving Slow BLOG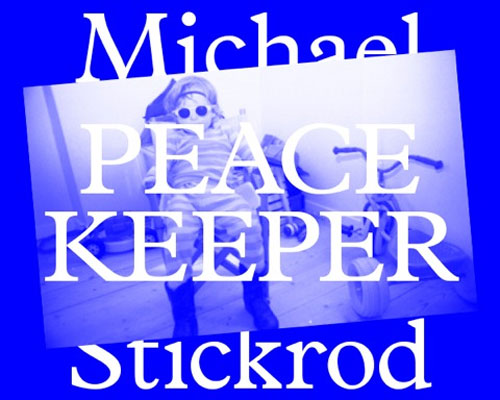 NCast ~ Sponsor ~ NCast Dancing Frogs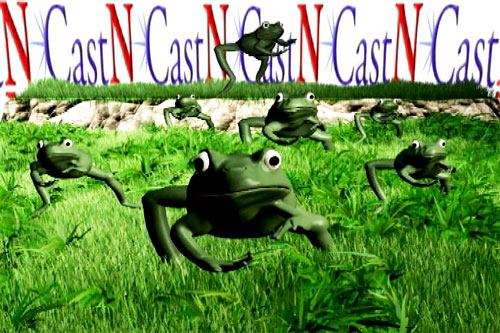 Nobody for President ~ NONE of the ABOVE should be a choice on voter ballots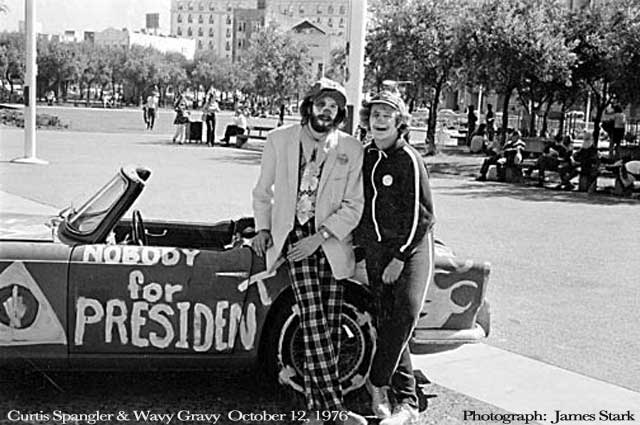 PPRS ~ Pacific Packet Radio Society ~ Historic Wireless Digital Communication

Rainbow Puddle ~ Stellar Light Shows + YouTube Video Channel
Raspberry Pi Eye ~ A Vision Tool for the P

San Christos ~ Your Home On The Way Om ~ Chris W Nelson Photography ~ Grateful Dead, etc.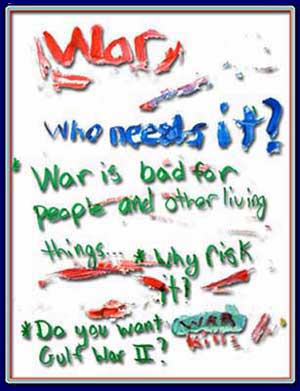 Wavy Gravy ~ Clown, Comic, Artist, Nobody's Fool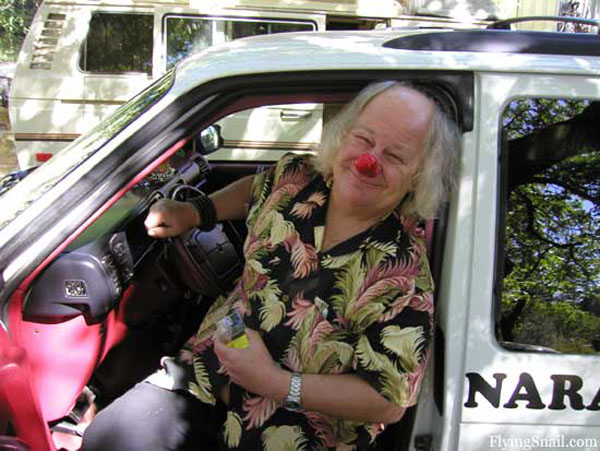 ---

---


Mad Cow Wishing Everyone A Happy New Year from FlyingSnail.com

Freedom of expression and freedom of speech aren't really important unless they're heard...It's hard for me to stay silent when I keep hearing that peace is only attainable through war. And there's nothing more scary than watching ignorance in action. So I dedicated this Emmy to all the people who feel compelled to speak out and not afraid to speak to power and won't shut up and refuse to be silenced. ~ Tommy Smothers

One Can Lead A Horse To Water, But...

Until there is a solution for this, where one solution has been provided, Nobody will bring Peace to Our Times, feed the hungry, care for the sick, and bake apple pie better than Mom. (otoh) If None of the Above was on voter ballots, it would be a huge step towards recovering U.S. political control, and Nobody gets it.

Oh, I hope that I see you again I never even caught your name As you looked through my window pane ~~ So I'm writing this message today I'm thinking that you'll have a way Of hearing the notes in my tune ~~ Where are you going? Where have you been? I can imagine other worlds you have seen ~~ Beautiful faces and music so serene ~~ So I do hope I see you again My universal citizen You went as quickly as you came ~~ You know the power Your love is right You have good reason To stay out of sight ~~ But break our illusions and help us Be the light ~ Message by Michael Pinder
Without love in the dream, it will never come true. ~ Jerry Garcia/Robert Hunter
A Few of the Older Link Banners:

I'm Jus' A Lil' Dizzy!--Dizzy Dayz: Keeping Up With Our Spinning World BLOG
at - http://dizzydayz.blogspot.com/ - has closed.


h323.org


David Normal


Pacific Packet Radio Society


Chris Zalla


John Flores


Patchworks Films


Rainbow Puddle


James Redo


Chris Nelson


James Stark


David Wills


Wavy Gravy


Nobody for President

And in the end, the love you take is equal to the love you make. ~ John Lennon

---